Does Drew Barrymore have a new man?
On Monday, the actress stepped out for lunch at Joan's on Third in L.A. with her new guy: Will Kopelman. Us has a photo of the new beau in question.
An art consultant and a son of former Chanel CEO Arie Kopelman, Will is "a socialite type and a playboy," an insider says. Sounds like a real keeper.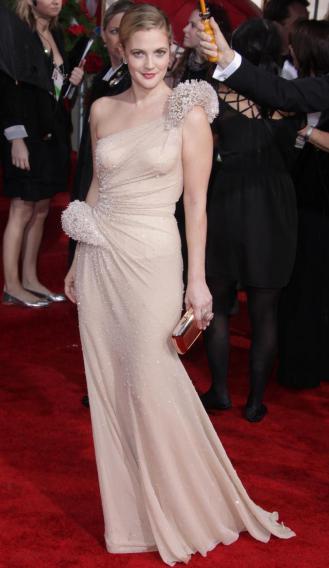 While Barrymore, 36, made out with him at a Dewar's event Feb. 10, a witness saw Kopelman canoodling with another woman at L.A.'s Spare Room earlier.
The actress herself recently cooled off with on-again, off-again love Justin Long. So there you go.Hopefully whatever the two of them have, they're happy.
READ MORE » Drew Barrymore: Dating Will Kopelman?