No Strings Attached. It's not just a predictable Ashton Kutcher movie.
It's also the current status of Zac Efron and Vanessa Hudgens, according to a friend of the couple, who says rumors of the pair's reconciliation are premature.
"They are just friends with benefits and while something more is certainly possible, they are taking things slow," the insider told Hollywood Life. "It's obvious they still have strong feelings for each other and are continuing to hook up."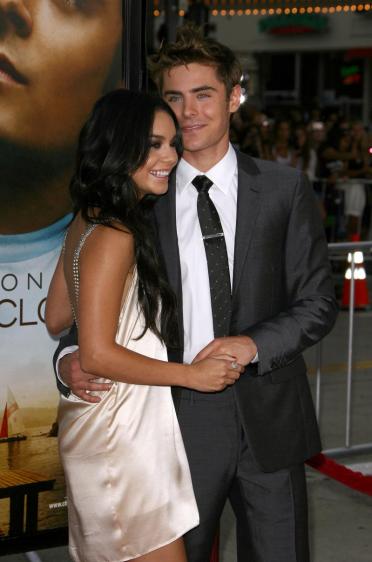 This source cited "career demands and distance" as the basis of the break-up in December between Zac and Vanessa, but concluded by offering up hope to fans everywhere:
"I'd be shocked if they don't get back together someday."
READ MORE » Zac Efron and Vanessa Hudgens: Just Friends... with Benefits!