A month ago, friends wondered about Ashton Kutcher and Demi Moore: How bad would things get?
Weeks after rumors of the former's infidelity first spread, the answer so far appears to be: not very.
No new mistresses have come forward, and the pair has not shied away from making public appearances. Last night, for example, they showed up at GQ's Gentlemen's Ball, an event that raises money for various charities, including The Demi and Ashton Foundation, which focuses on the issue of child sex slavery.
Does this look like a couple in trouble?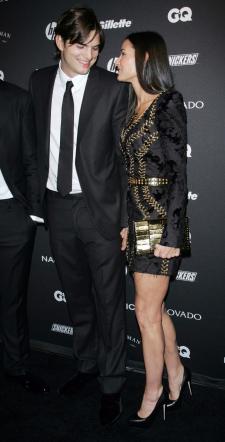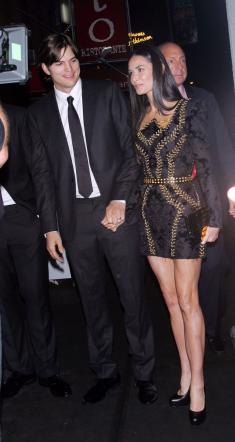 Ironically, and hilariously, two other celebrities on the guest list included Chris Brown and David Arquette, anti-gentlemen if we ever saw any. Click on the images below to enlarge pics of these fools and other stars on the red carpet:
READ MORE » Ashton Kutcher and Demi Moore: Having a Gentlemen's Ball!